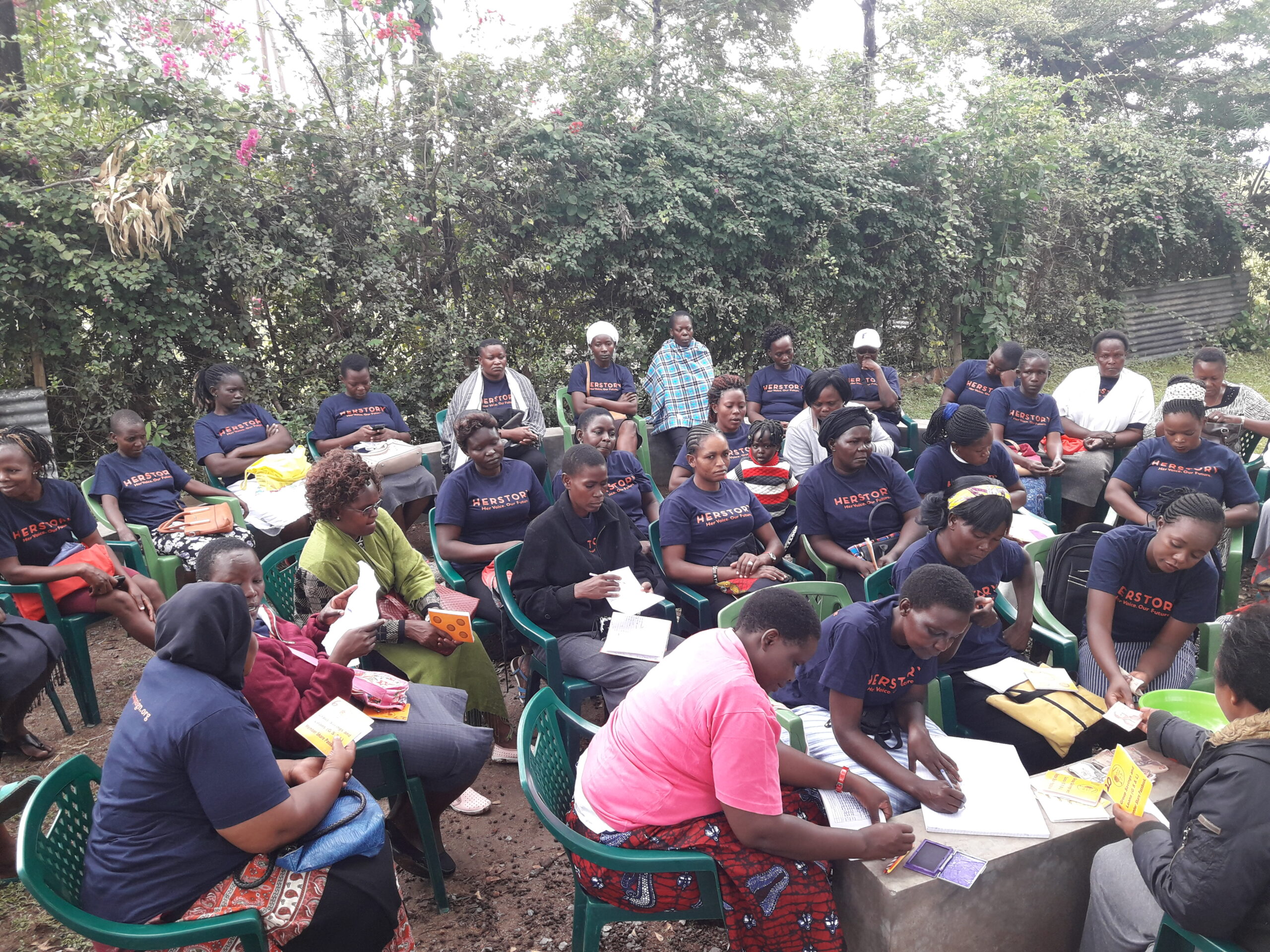 TLM Group Savings and Loans
TLM's microfinance program known as the Groups Savings and Loans (GSL), has brought a positive holistic change within households in the communities.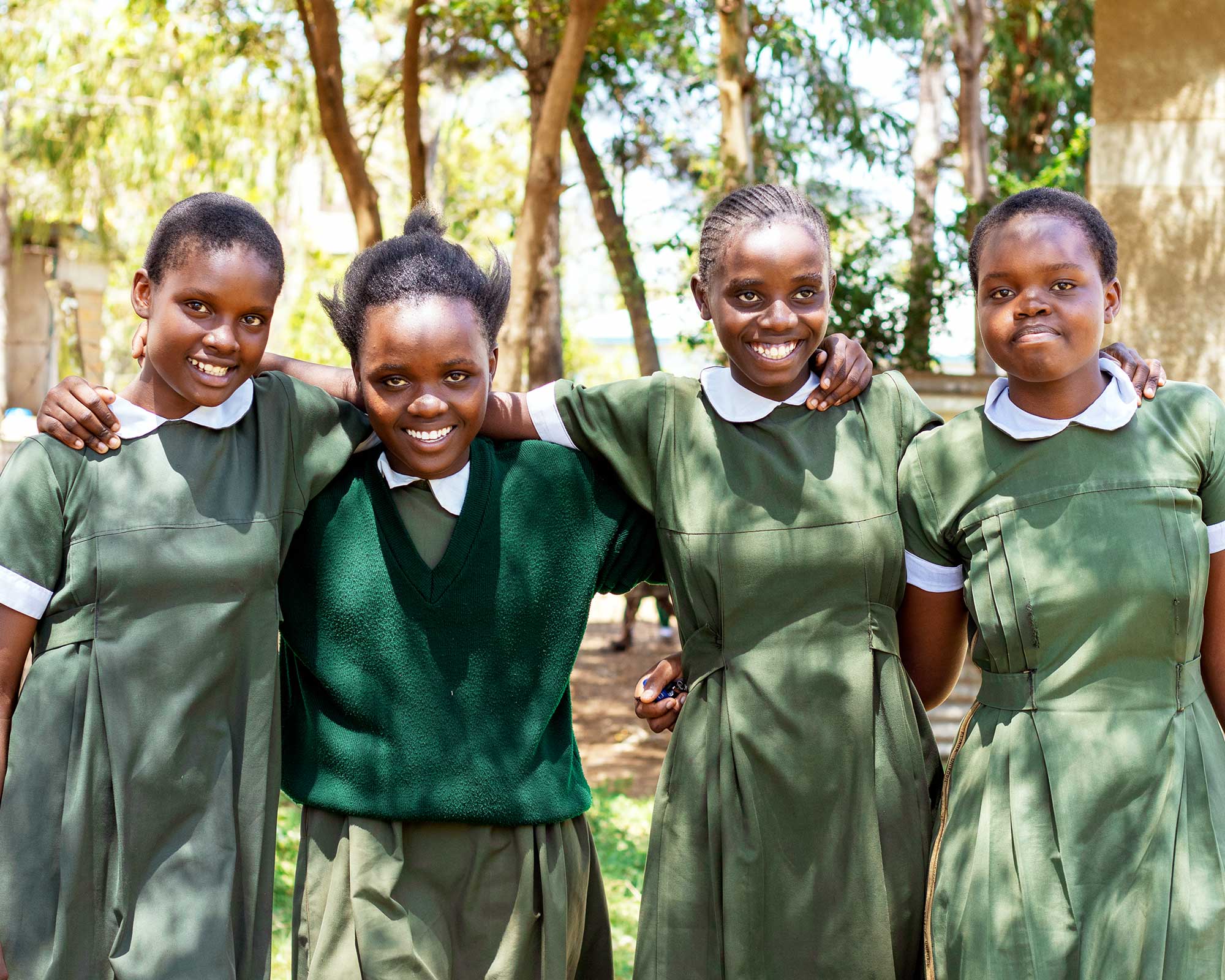 Global G.L.O.W Clubs
Believing in the mission of Global G.L.O.W to provide holistic full-fledged provision of services to support girls' well-being and empowerment, we believe in TLM that our mission aligns greatly with that of Global G.L.O.W.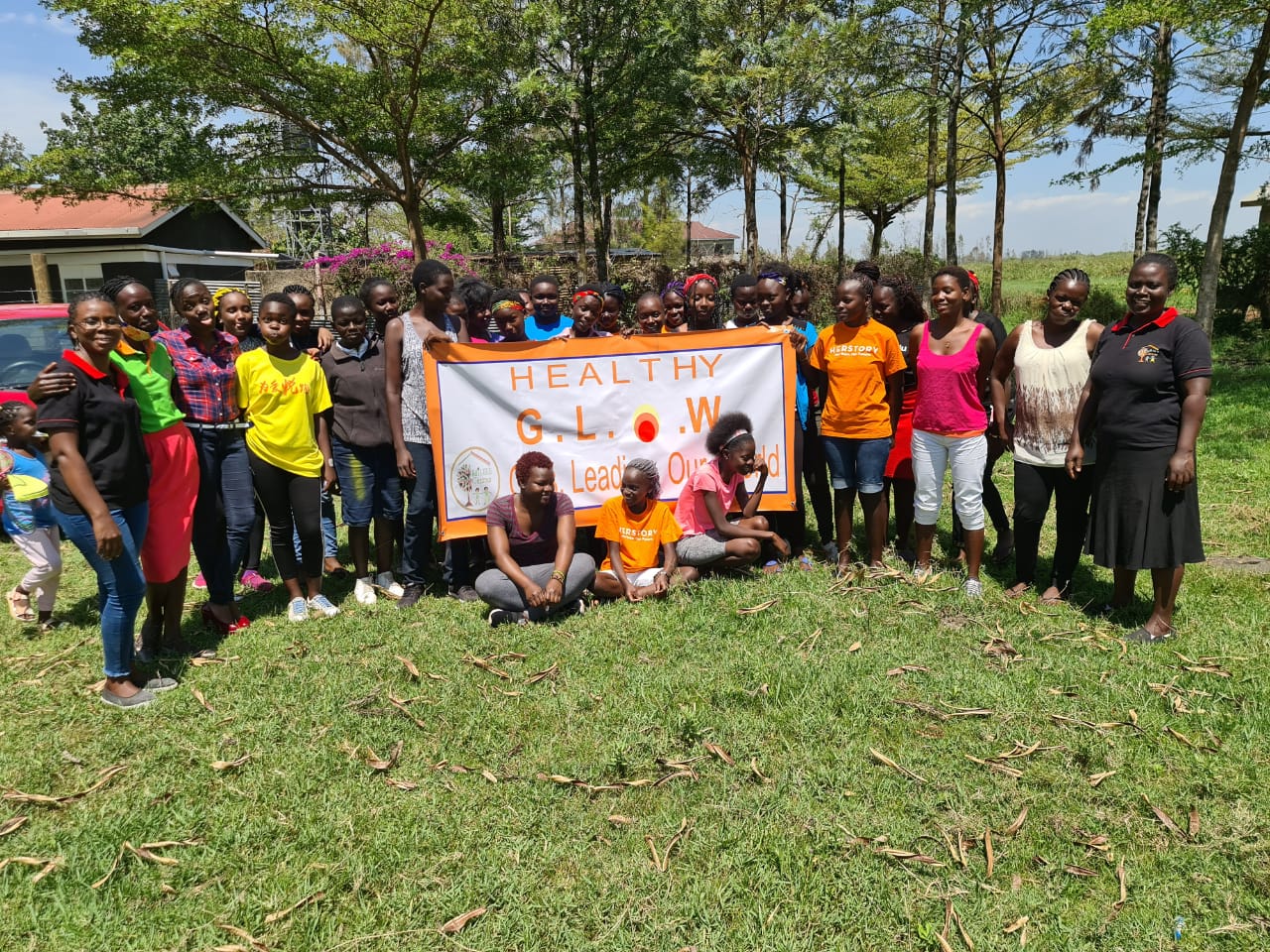 Healthy G.L.O.W Clubs
These are programs that help the girl child to make informed decisions and choices concerning her life. Being a big part of the Global G.L.O.W Programing, Healthy GLOW strives to give girls the information they need to stay healthy in their everyday life.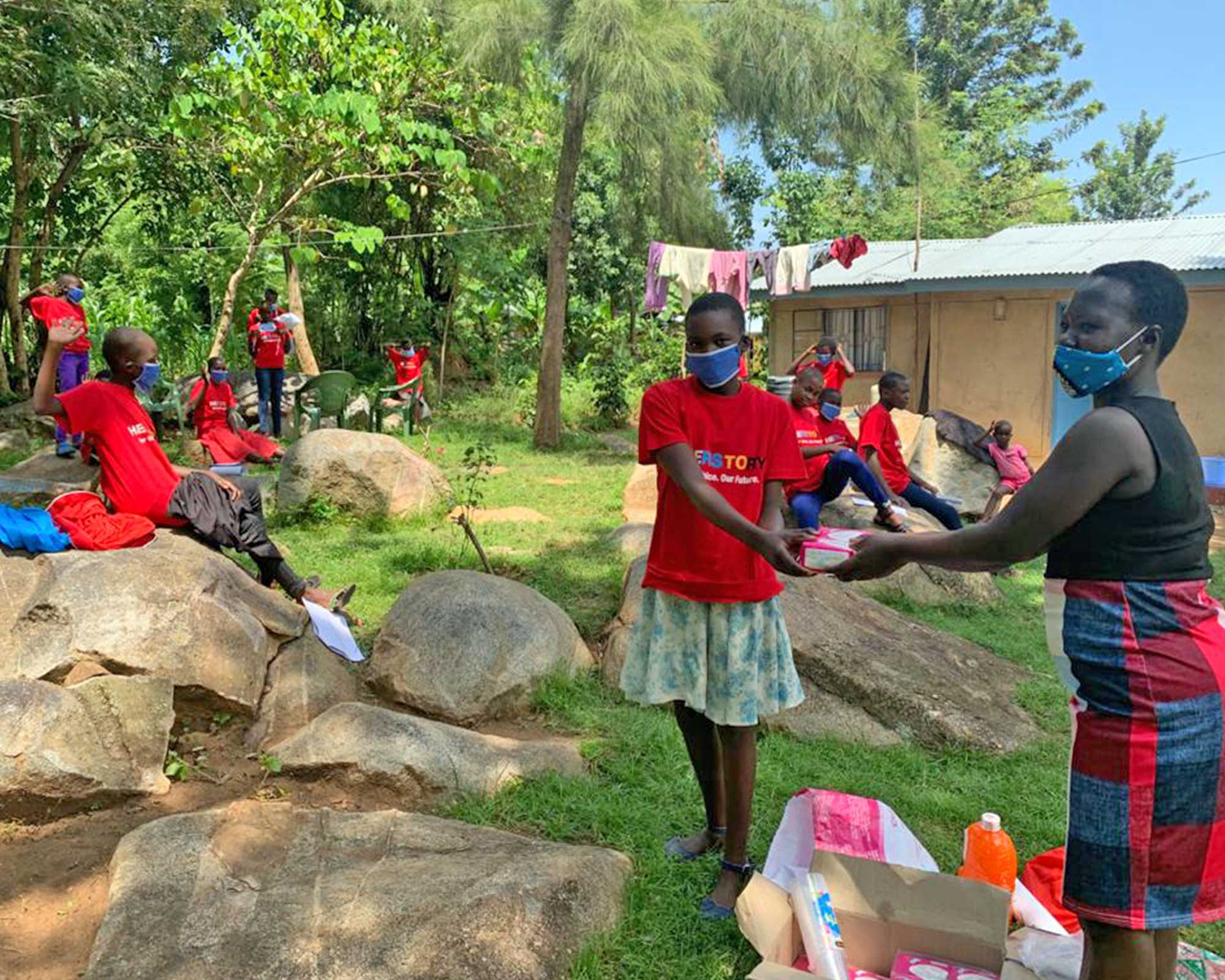 Sanitary towel Sustainable project
TLM is also focusing on Reusable Sanitary Towel production as a sustainable program. These towels will be produced by the mothers in the GSL program and given to the girls within the Clubs at no cost. However, towels will also be sold by the mothers to other community members who are in need of reusable towels. This will create a sustainable source of income for the GSL members.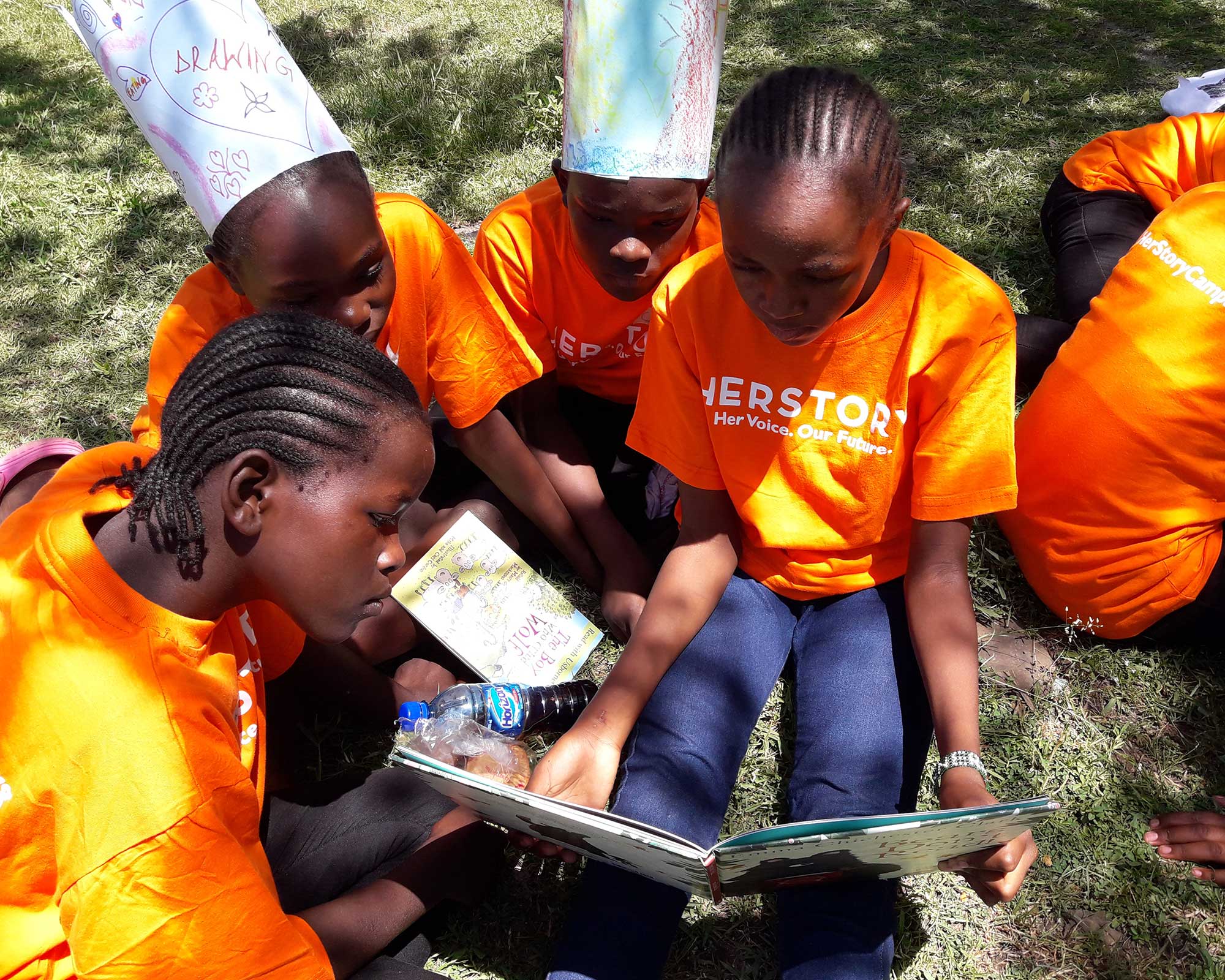 Safe Spaces
The availability of having a safe space in any child's life is an assurance that the mental health of a child is catered for. TLM in partnership with Global GLOW has come up with various safe spaces within the community that gives the child the unlimited permission to express themselves through storytelling, exam revision, public speaking, acting , poetry, reading and discussion of story books, watching of educational material and finally, a safe space where they can come for counseling.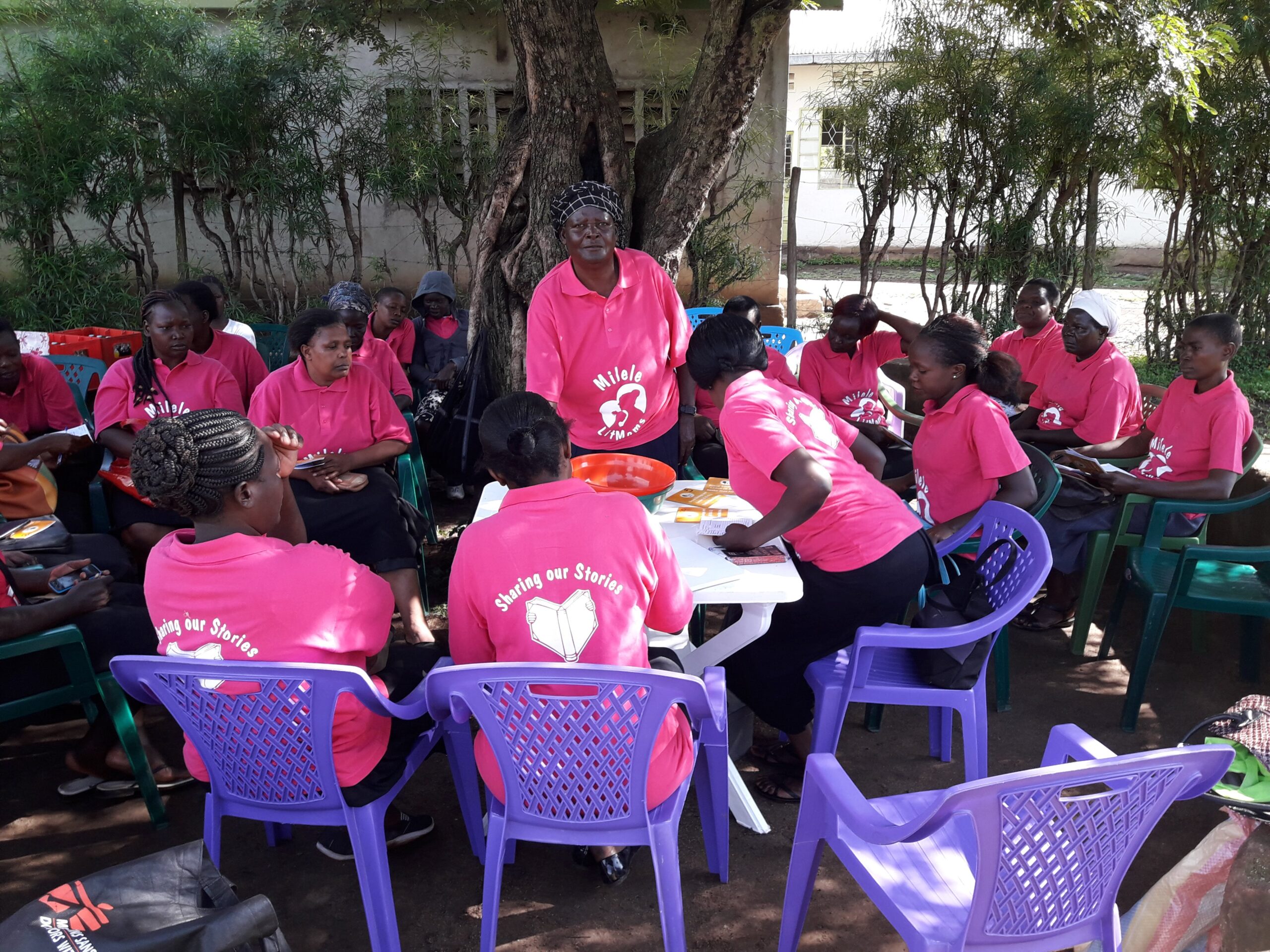 Civic Education & Governance
TLM is has been working with various communities in Kisumu Kenya in advocating for good governance amongst the community leaders.
Being a political hotspot, Kisumu has had negative reports on violence during the general and presidential elections. TLM has come up with a way to mobilize different leaders within the community to come and speak/teach each other on various topics that lead to peaceful elections.
Would you like to partner with us?
Tumaini la Maisha is open to partnerships that help uplift the lives of girls and women across the continent.