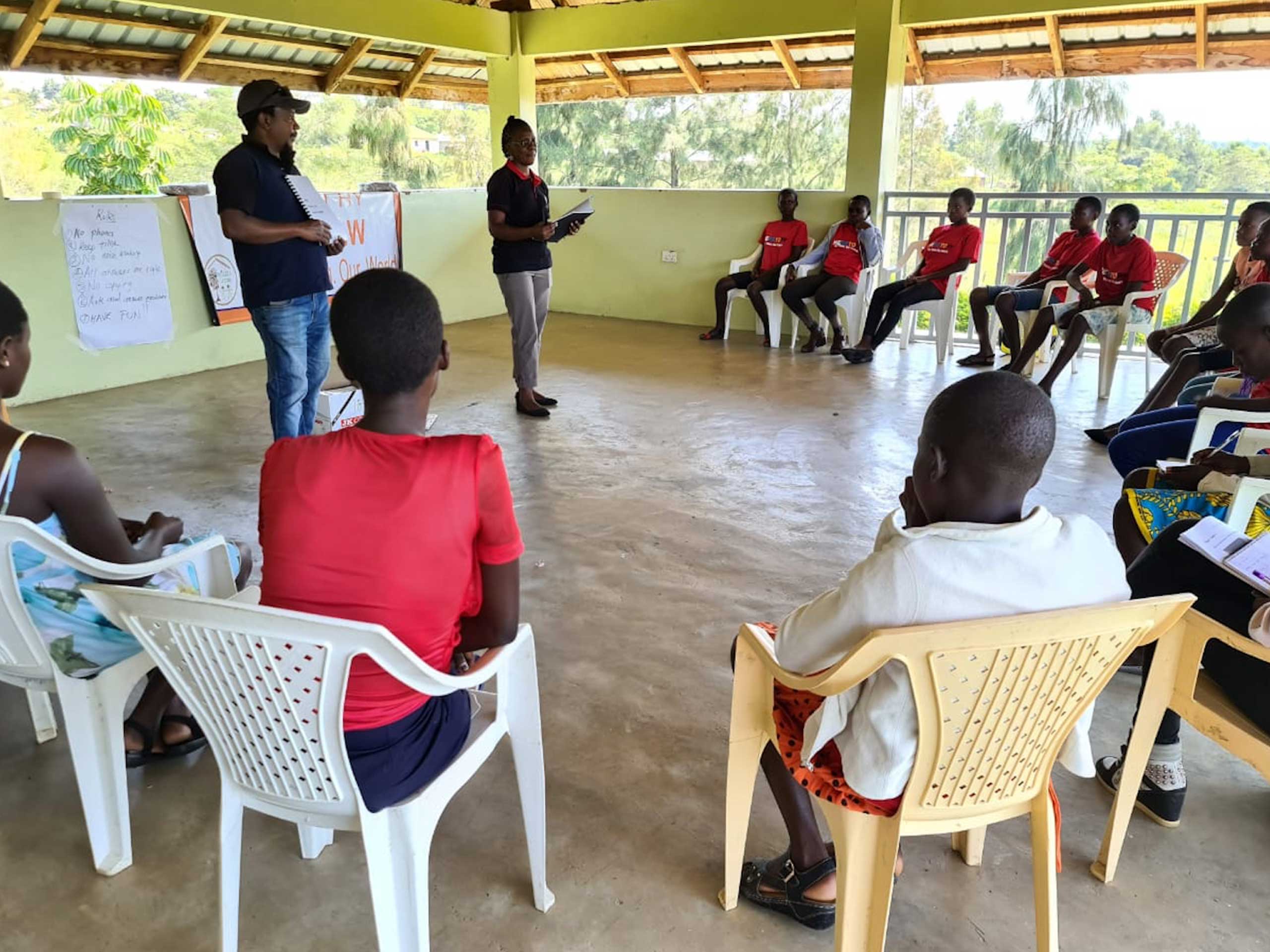 Healthy G.L.O.W. Clubs
TLM is located in Kisumu City, by the shores of Lake Victoria. Being a fishing community, many of its occupants thrive make a living from fish mongering. However, this comes at a cost because many of the women and girls are exploited sexually by the fishermen. This has seen an increased number of dropouts amongst the girls due to pregnancies and other health related issues. Healthy GLOW came at an opportune time when the pregnancies were at a high peak and many of the girls had to drop out of school due to falling pregnant while some procured
abortions from illegal undocumented clinics, causing some to die or have life threatening health issues. Healthy GLOW has brought about a behavioral change amongst the women and girls and they have learnt and are still learning ways of taking care of their mental and reproductive health. They are able to stand up for themselves and speak against the social ills committed against them. By partnering with Healthy GLOW, we are creating a lifestyle that is positively sustainable in terms of good physical, mental and reproductive health.
Would you like to partner with us?
Tumaini la Maisha is open to partnerships that help uplift the lives of girls and women across the continent.