"Tumaini La Maisha" is "Hope For the Future" in Swahili, and our name represents our deepest beliefs. Our organization strengthens women and girls' health and education through financial assistance and community programs for families in Western Kenya. We especially focus on children and caregivers living on less than a dollar a day.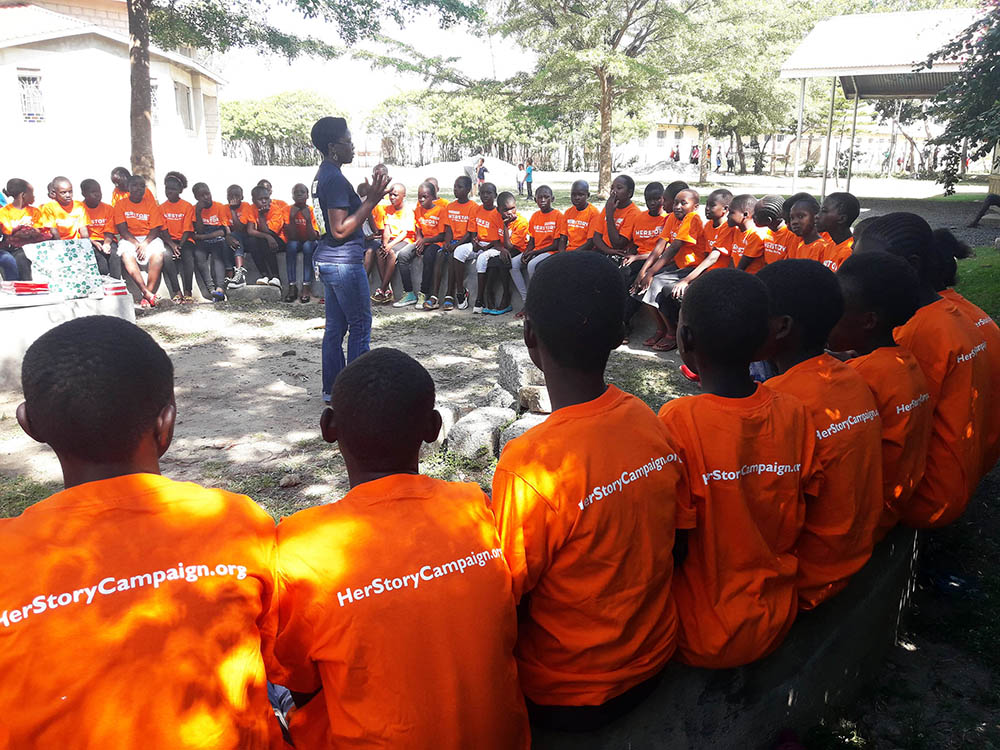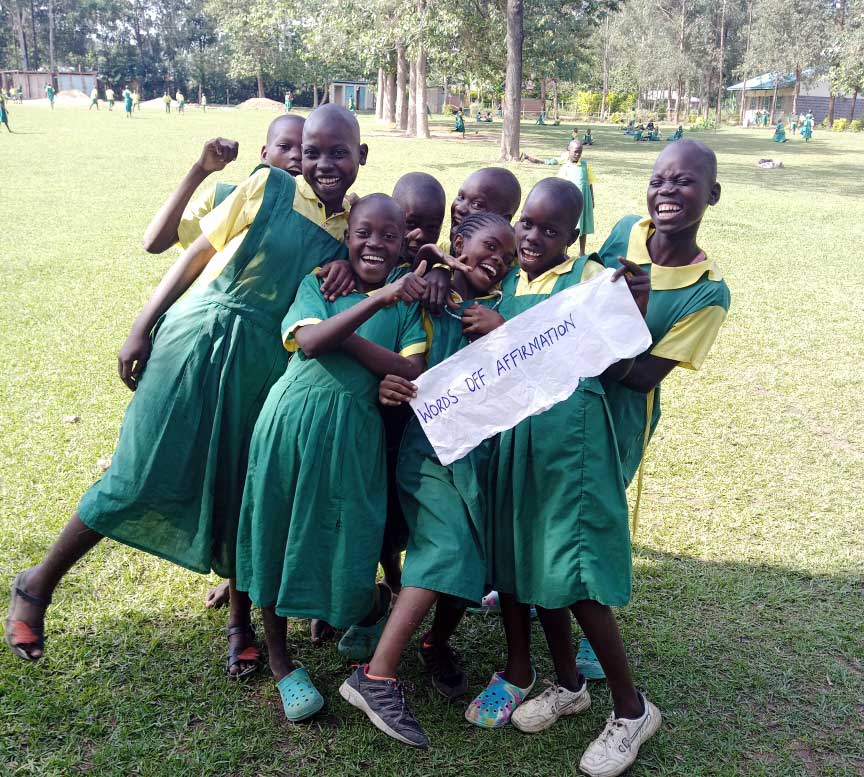 Global G.L.O.W Clubs
Believing in the mission of Global G.L.O.W to provide holistic full-fledged provision of services to support girls' well-being and empowerment, we believe in TLM that our mission aligns greatly with that of Global G.L.O.W.
Some of our flagship projects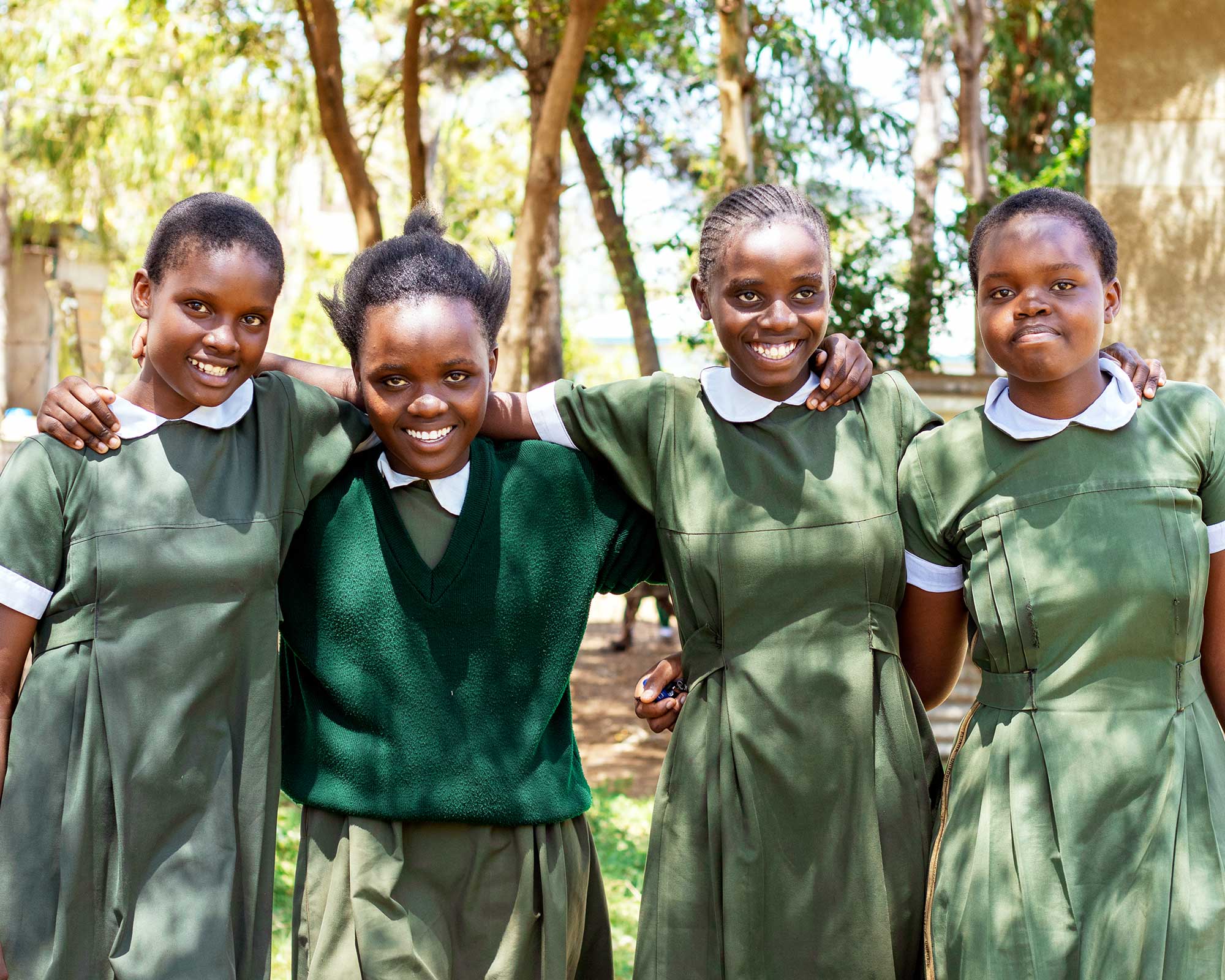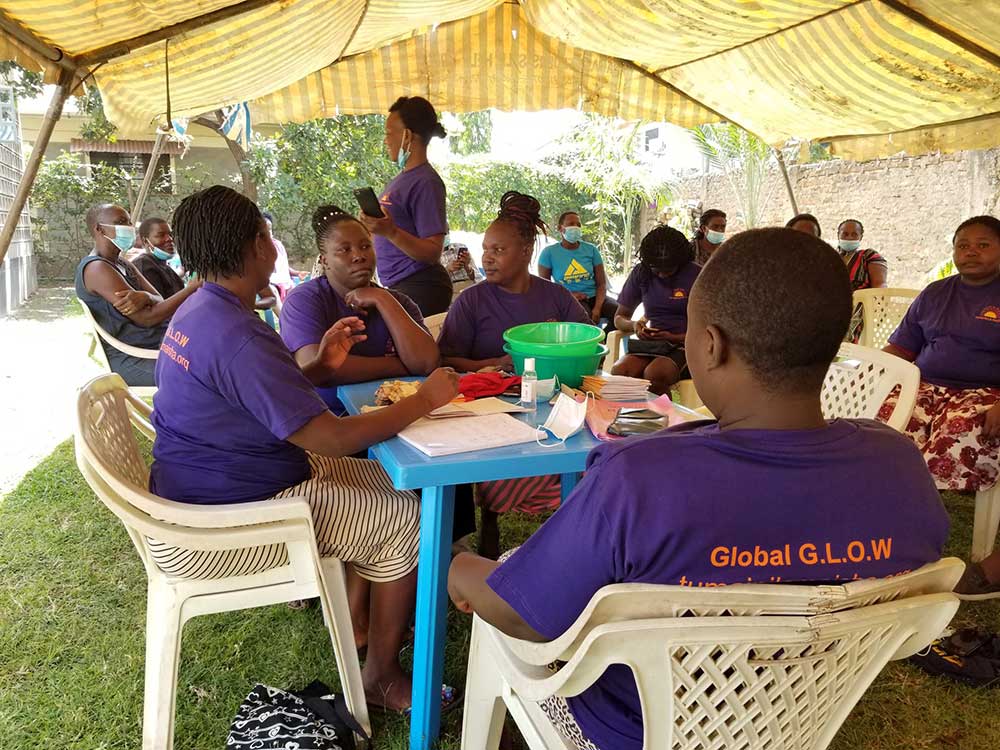 TLM Group Savings and Loans
Civic Education & Governance
Would you like to partner with us?
Tumaini la Maisha is open to partnerships that help uplift the lives of girls and women across the continent.