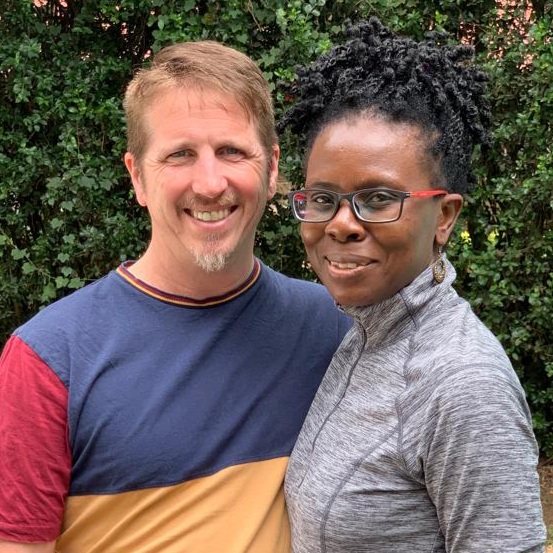 Todd and Phoebe Ekman – Co-Founders
Having worked in various organizations in the past that were aligned to sustainable projects, Phoebe embarked on a more inclusive project that would enable the community to come together and make decisions on their own that would impact their livelihoods and provide sustainable ways of daily living. Her previous work was with organizations such as Millennium Cities Initiative (MCI), WomenStrong International, LitWorld Organization and Global G.L.O.W.  Currently she is the Partner Coordinator of Tumaini La Maisha in Kisumu/KENYA and Global G.L.O.W Organization, a non-profit organization based in Ca USA that mentors' girls to advocate for themselves and make their communities stronger.
Todd is a retired navy veteran (1986 – 1991), who is very passionate in empowerment for individuals to be self-reliant and progressive in the communities they live in. He brings with him a vast knowledge from his personal experiences on how be productive and independent in decision making. His resilience is evident in his willingness to help the communities build better socio – financial structures to better their living conditions.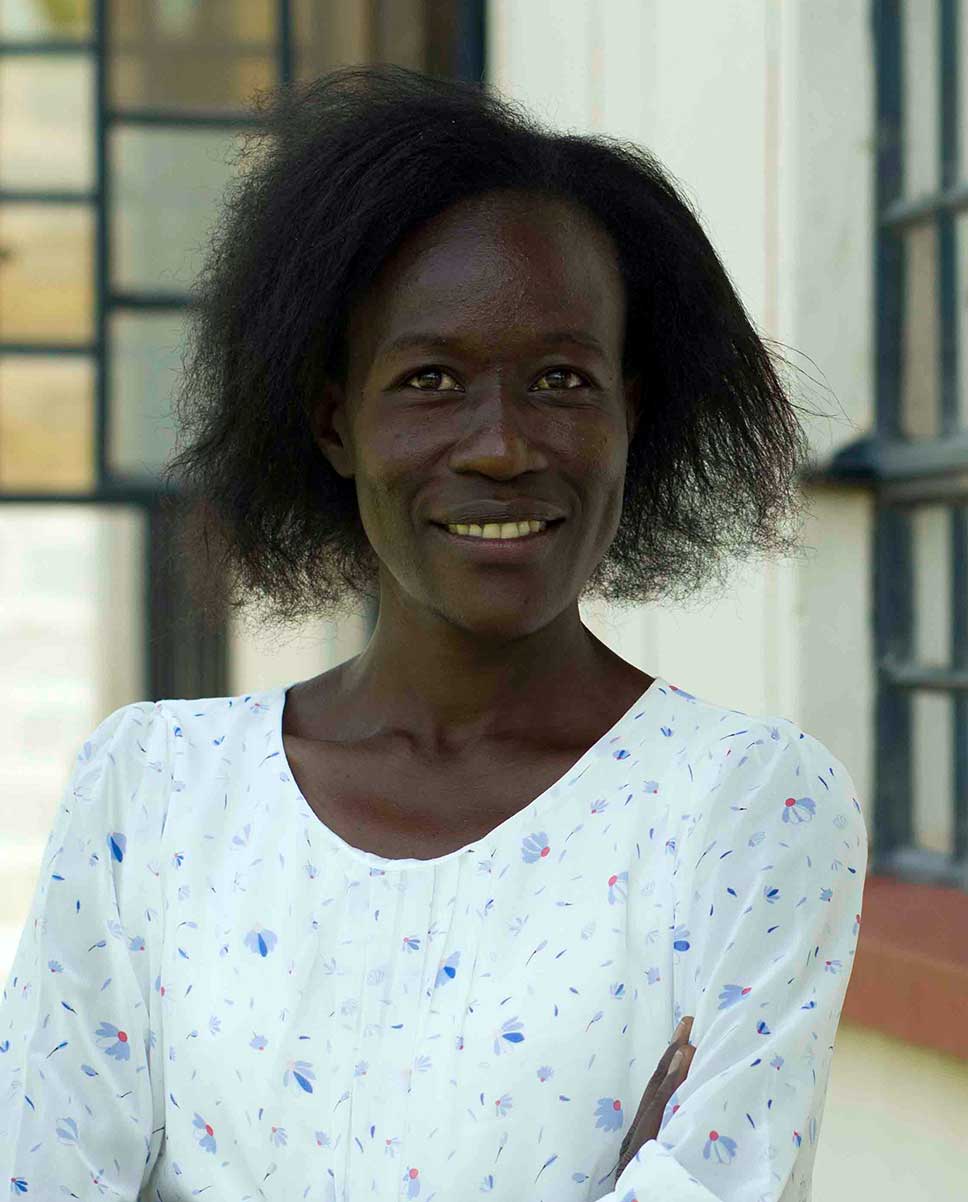 Elizabeth Opondo
Field/ Office Coordinator
Elizabeth holds a Diploma in Community Development and Project Management from Premise Africa Development Institute. She is currently working as a Field Officer under a Global Glow Clubs Programmes in Schools.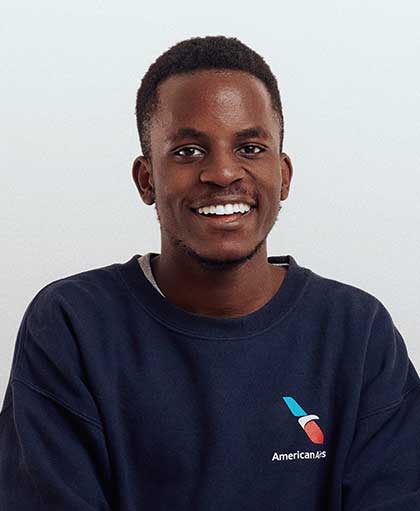 Canelle Kuyabi Mweresa
Filmmaker
Canelle is a photographer and filmmaker who had a passion for visual art from a young age. He has previously worked with Global G.L.O.W as a photographer for a few of their Global G.L.O.W club meetings in Kisumu Kenya. He is currently studying International Relations at the Catholic University of Eastern Africa in Nairobi, Kenya.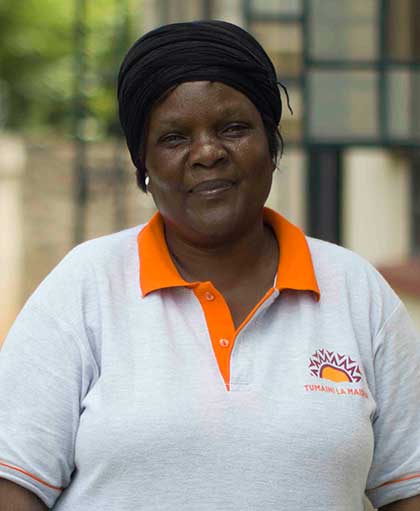 Grace Akinyi Oyoko
GSL Coordinator
Grace holds a diploma in environmental health sciences from KMTC. She has also studied business management and record keeping. She is the co-ordinator of the G,S,L groups and is passionate about her job.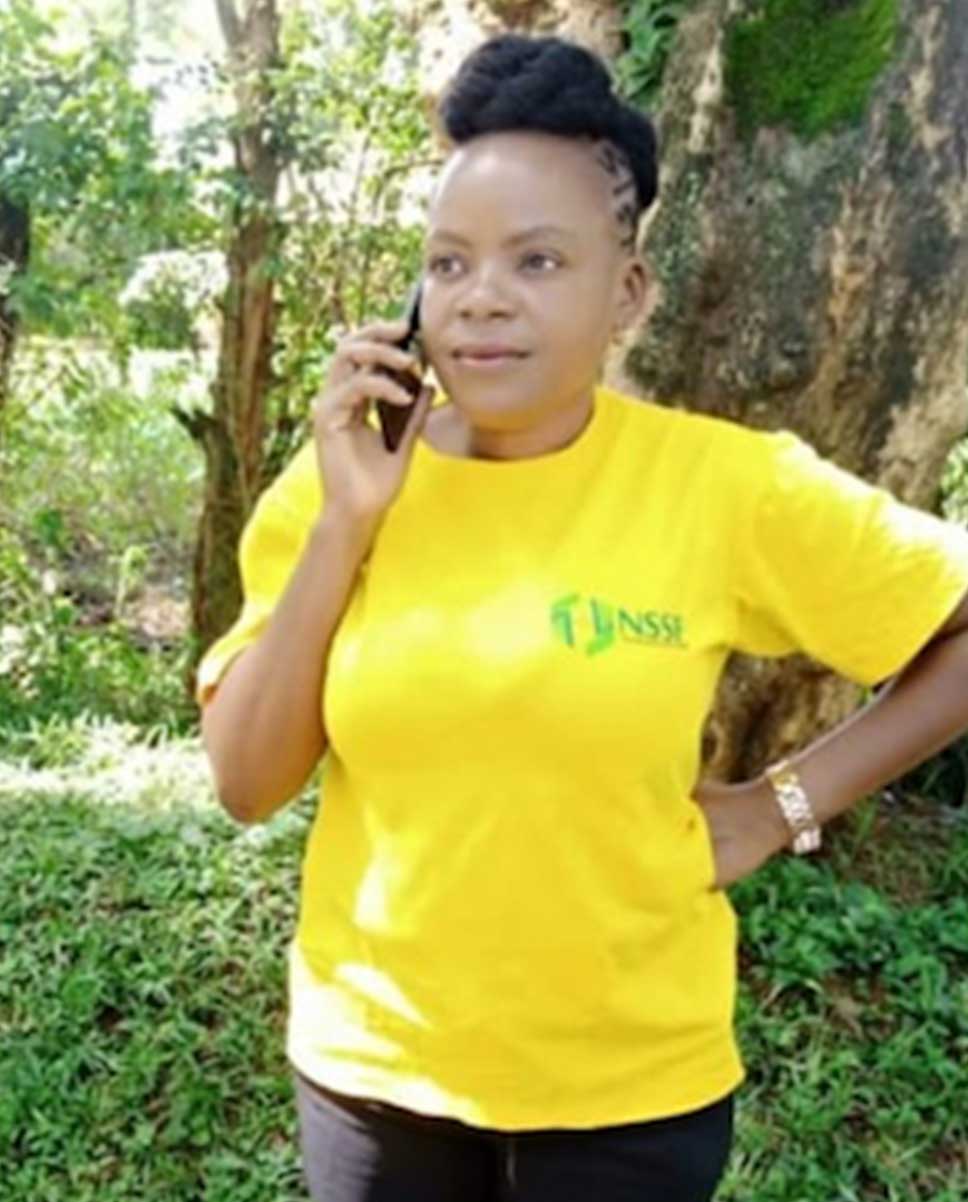 Rose Mureka
Bungoma Regional Coordinator
Rose has always aspired  to be in a social setting where she would administer advice and be there for the less fortunate. She holds a certificate in primary education and a bachelors degree in Early childhood and primary education. Currently, she is a deputy head teacher at one of the rural schools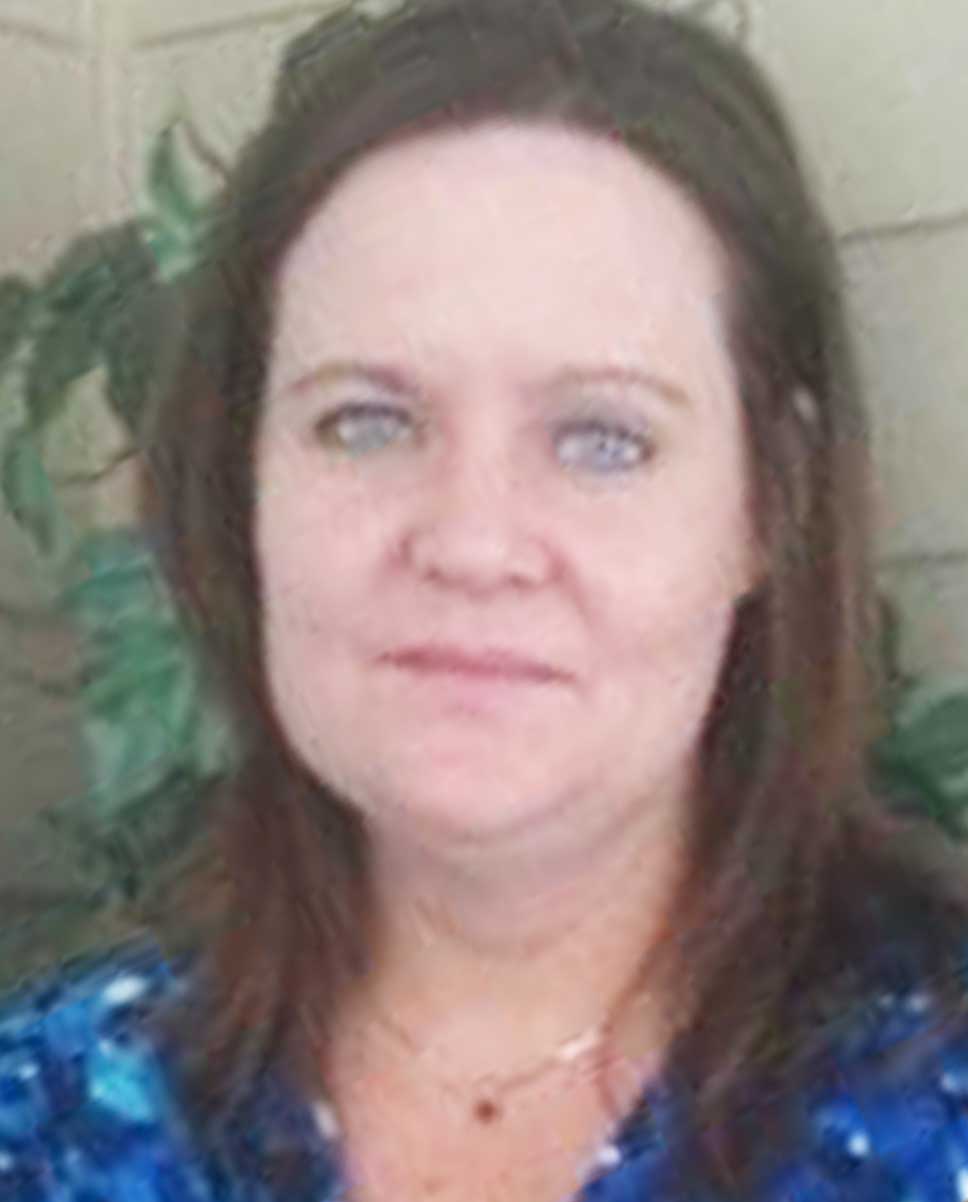 Tasha Ekman LaFace
Chairperson – USA
Tasha holds a BBA in accounting coupled with years of leadership experience in manufacturing.  Her interests include water quality monitoring and testing, mentoring those who need a hand in helping themselves better their life and surroundings, and helping others with budgeting. She enjoys swimming, kayaking, Suba diving, historical fiction and spending time with her family. Having worked in a skill-oriented industry, Tasha is determined to impact the most vulnerable by way of mentorship and skill building.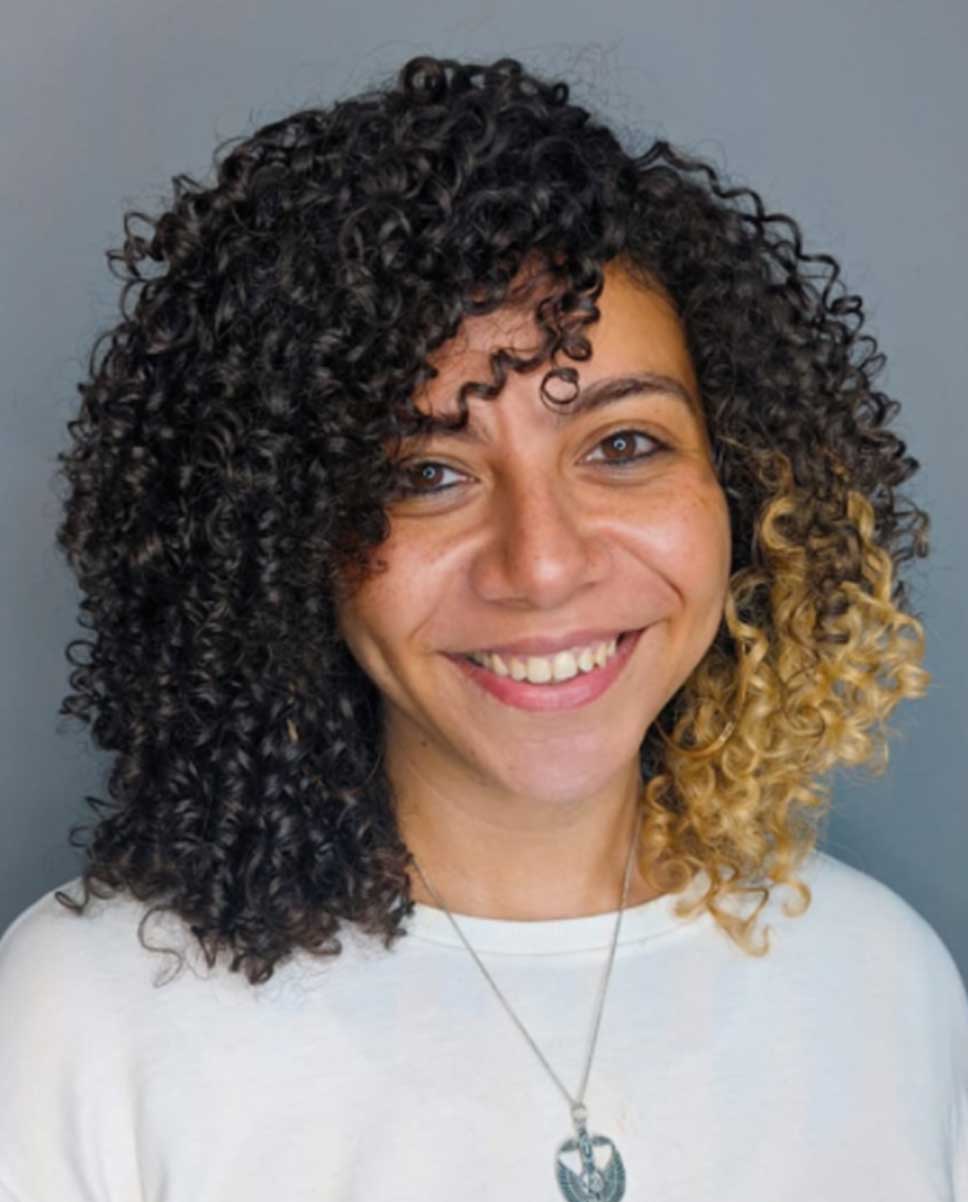 Hadeer Maher
Strategic Planning and Advisory
Hadeer has on-hands experience in strategic planning, business development for NGOs/social enterprises, and conflict mapping. She has worked with orgs in Egypt, Kenya, India and the US. Driven by her passion for human rights and fighting modern slavery, she takes pride in providing the best community-based solutions possible. At TLM, Hadeer has been helping with strategic planning to match the organization's vision. In addition to her primary job functions, Hadeer is also holding a dual degree in Conflict Resolution and International Development from Brandeis University in Boston. She currently resides in Kenya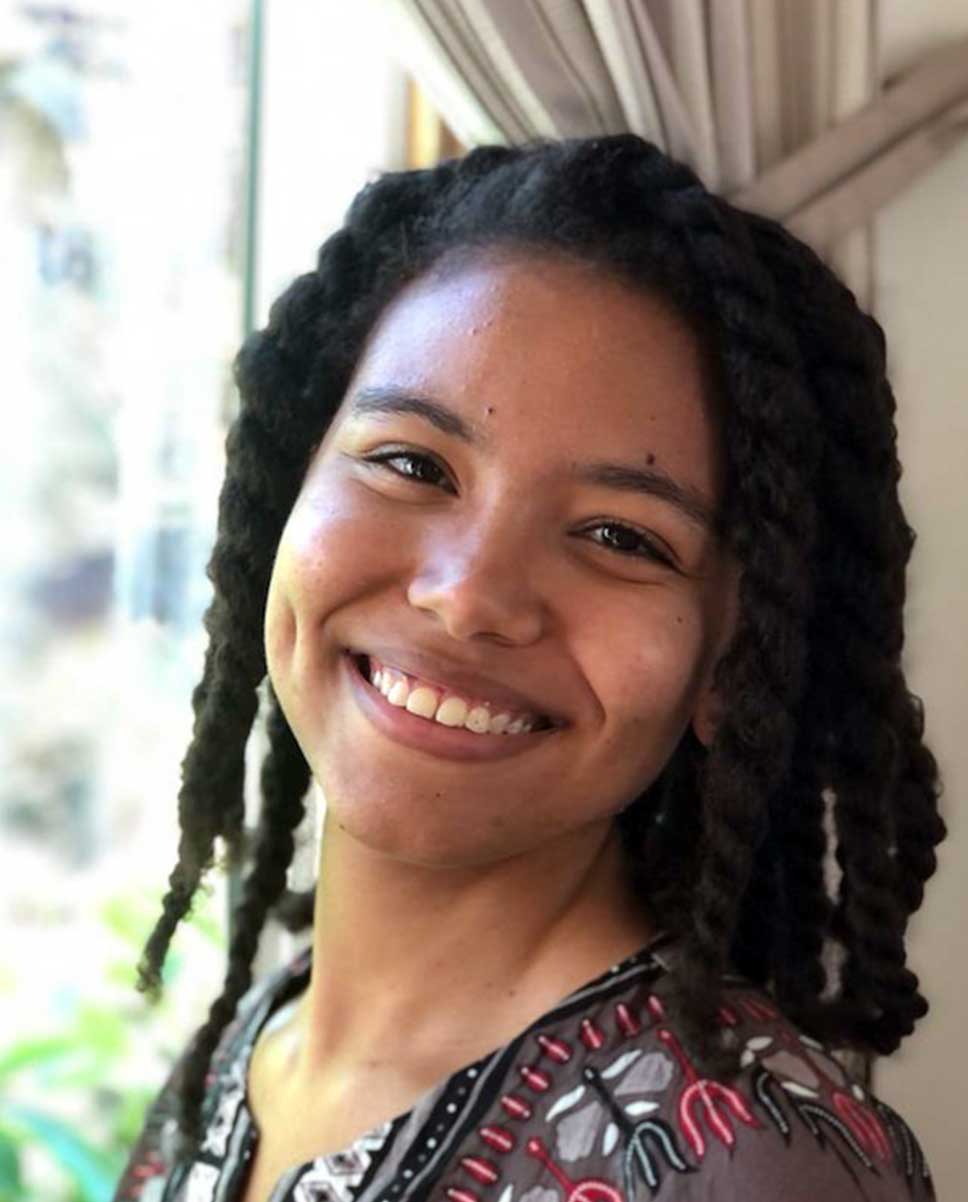 Philippa Massey
Programs Coordinator – Kenya
Currently a student at Portland State University, Philippa is a self-taught bass guitarist and artist. She has previously worked with LitWorld Organization as an artist and a mentor to the girls in the vulnerable communities in Kisumu KENYA. Philippa aspires to be a music mentor to members of her community and also teach arts as a way of empowering the children through community building and arts activities. She currently resides in the US but frequently visits family in Kenya. She is a lover of cats and dogs.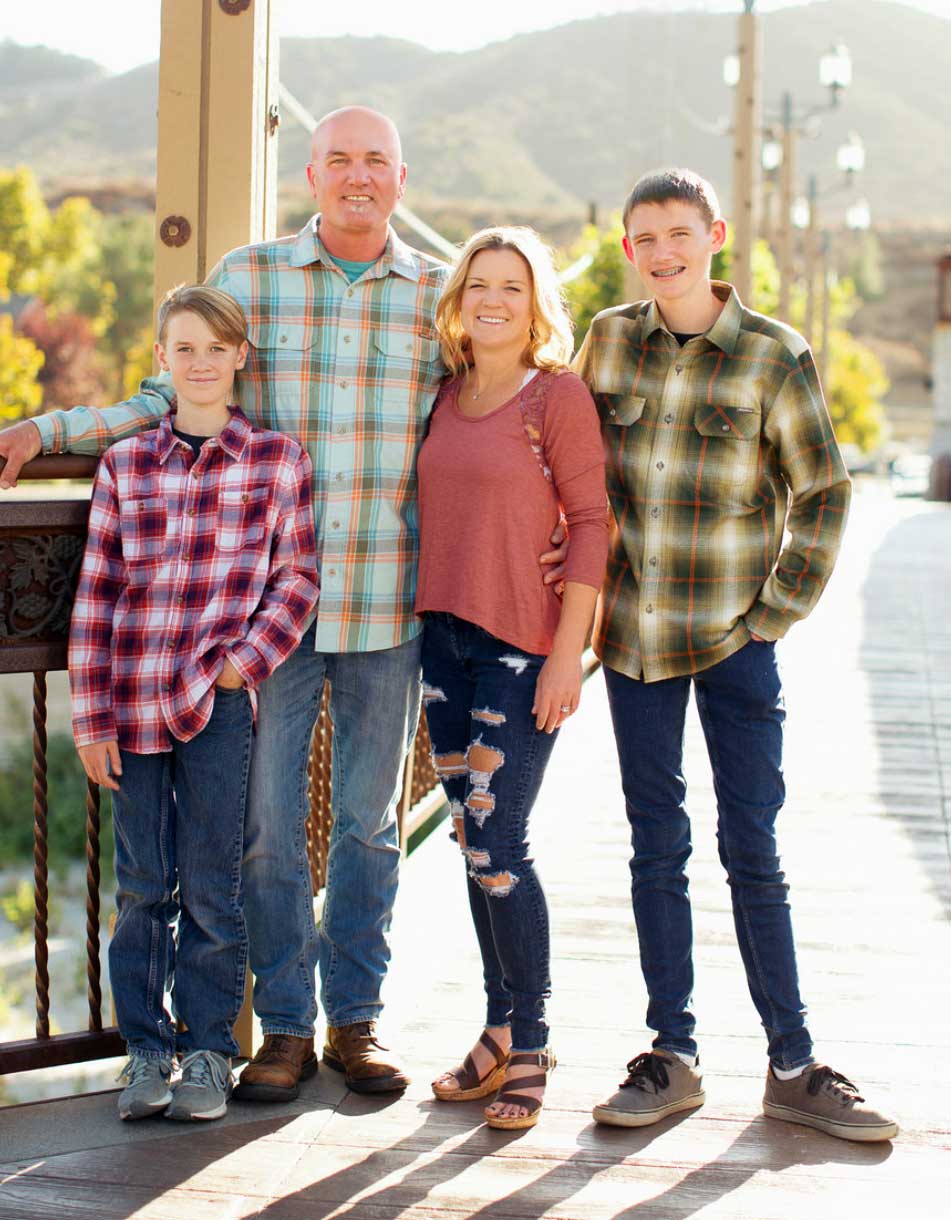 Trinity Hoeben
Treasurer
Trinity Hoeben lives in Alpine, California with her husband Kirk and two sons Zack and AJ. She teaches math at Grossmont High School where she also coaches cross country and track. Over the years she has also been an AWANA leader and Sunday School teacher. Trinity enjoys running long distance and participating in CrossFit and weight lifting. Living in Southern California also allows for weekends at the beach, hiking and trips to the mountains.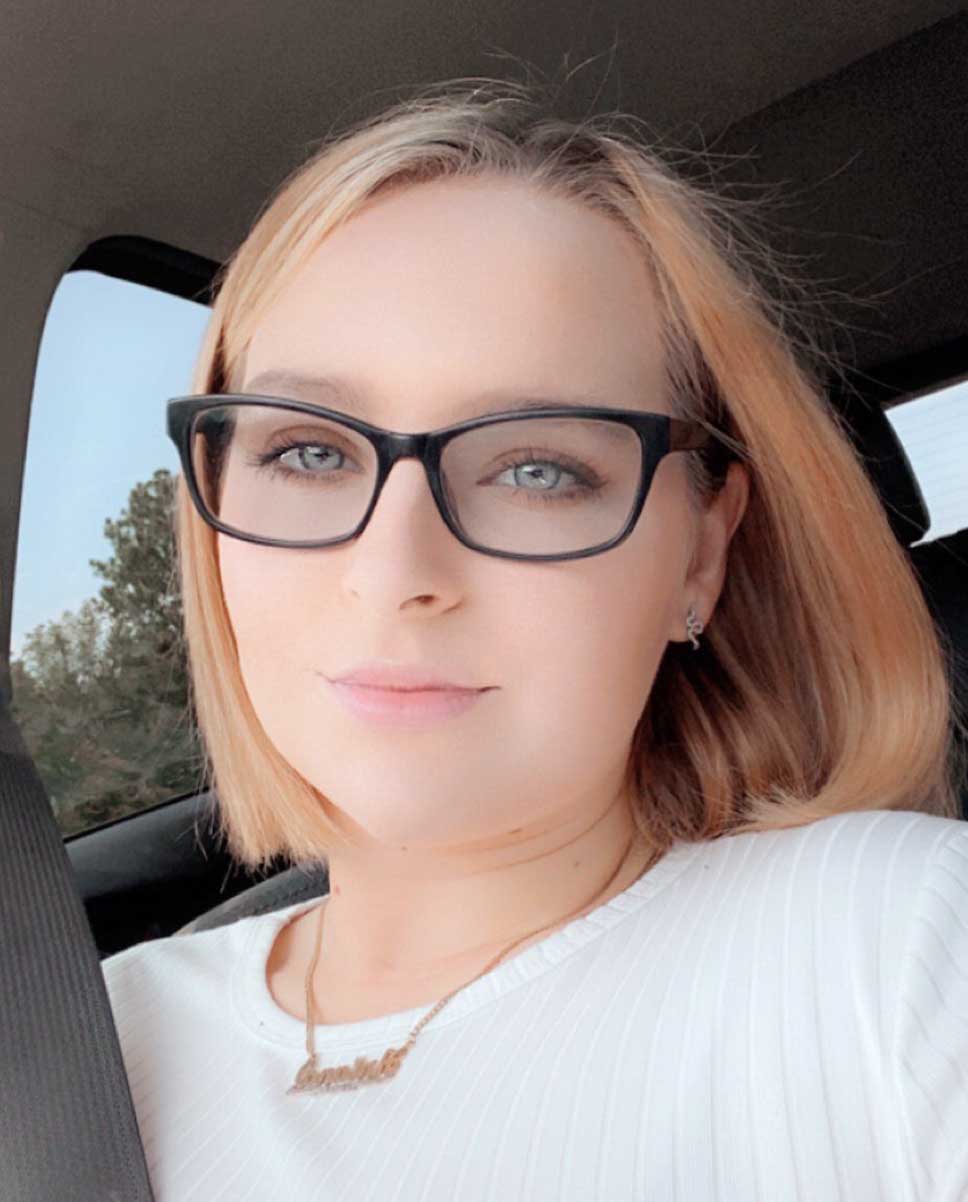 Tailey Ferguson
Programs Coordinator – USA
Tailey is a student at University studying psychology. She is pursuing her dream of obtaining a counseling degree to help others through times of grief and struggle.  Outside of her studies, she enjoys training dogs for emotional support, water activities and exploring new places.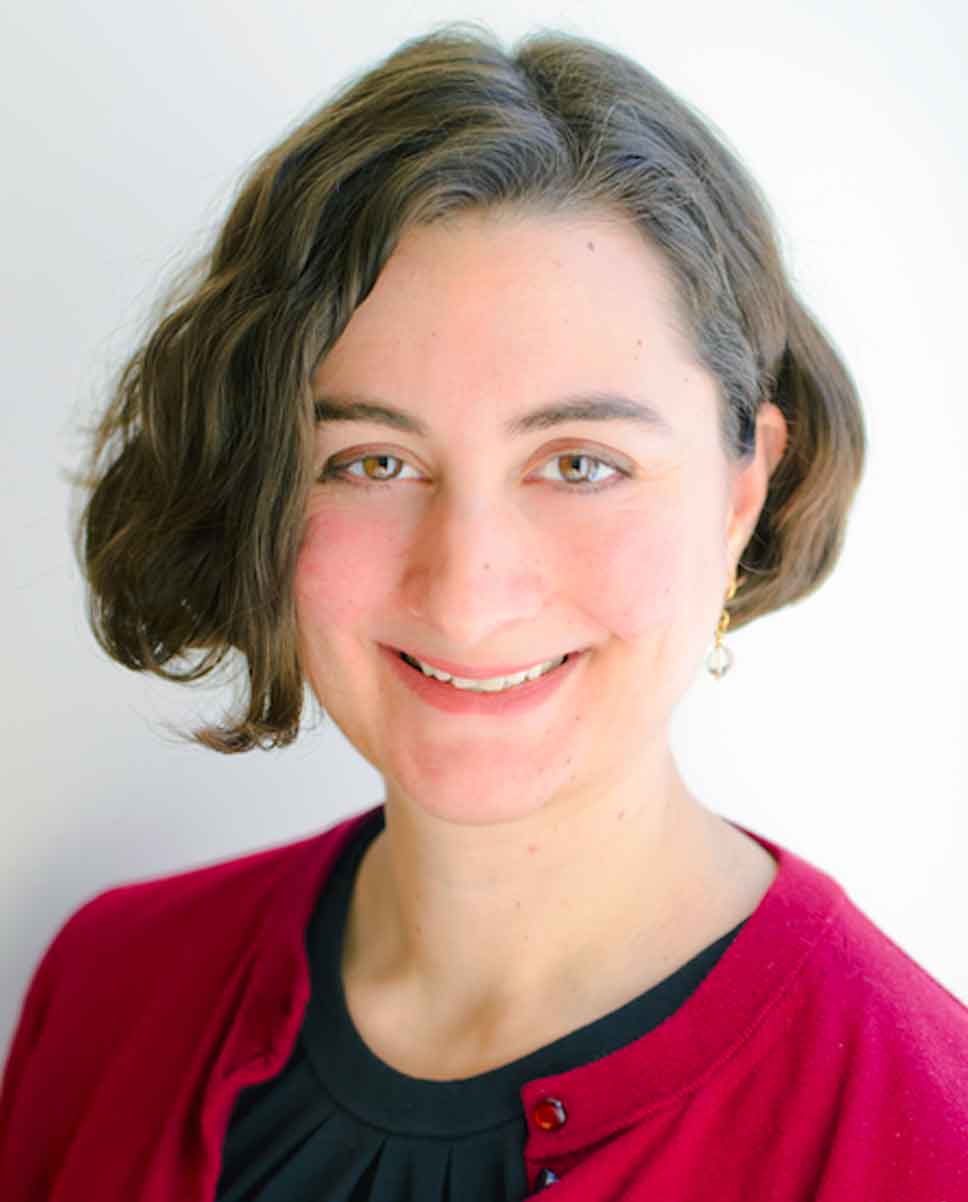 Dorothy Lee
Consultant – USA
Dorothy Lee is an independent consultant partnering with organizations to deepen their work supporting youth and families and building community movements. Dorothy is the former Executive Director of LitWorld where she worked for 12 years to shift the way the world values stories, and to create positive, lasting change for children and communities worldwide. At LitWorld, Dorothy co-created literacy and empowerment-centered LitClubs and LitCamps that have impacted millions of children and families across the U.S. and in over 30 countries around the globe, as well as World Read Aloud Day and the HerStory Campaign, which have rallied communities in over 170 countries to stand up for everyone's right to a joyful and connected literacy life. Dorothy received her M.A. in Organizational Psychology from Columbia University, and her B.A. from Amherst College. Dorothy lives in Brooklyn, NY.