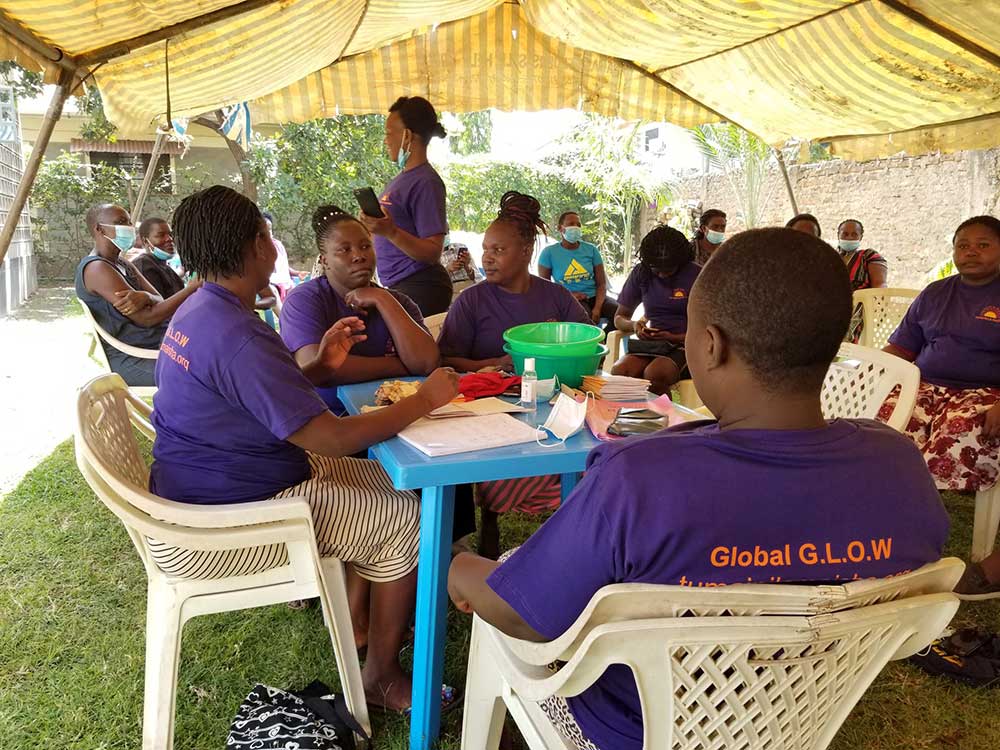 TLM Groups Savings and Loans (GSL)
TLM's microfinance program known as the Groups Savings and Loans (GSL), has brought a positive holistic change within households in the communities. For the past 6 years, there has been an increase of girls going through college and university in various parts of Kenya due to the GSL program. The women in the program are able to pay tuition for their girls and also provide medical insurance through the National Hospital Insurance Fund, which is run by the government.
TLM is currently running the GSL program in order to achieve impact on the ground. The GSL program has also created a safe space for the women to learn from each other by way of creating new business endeavors. This particular group of women are directly linked to the girls in the G.L.O.W Clubs, making it easier to monitor the girls both at home and school environments.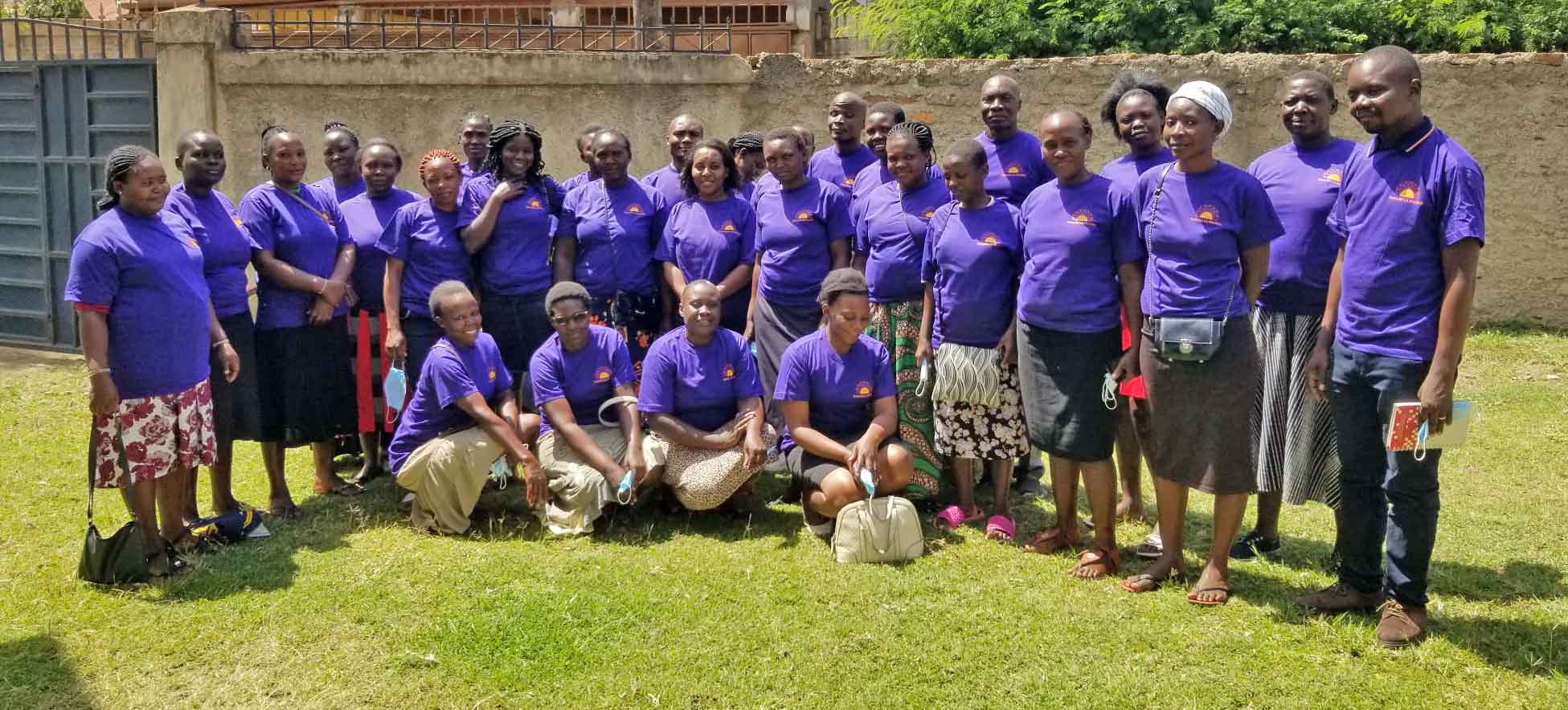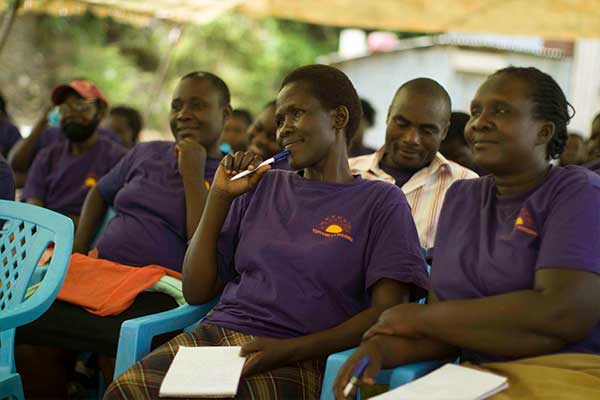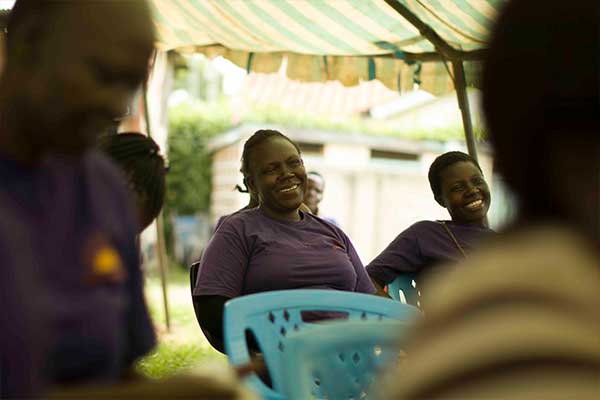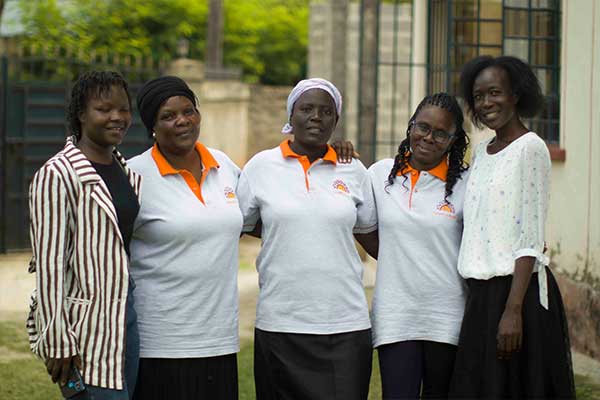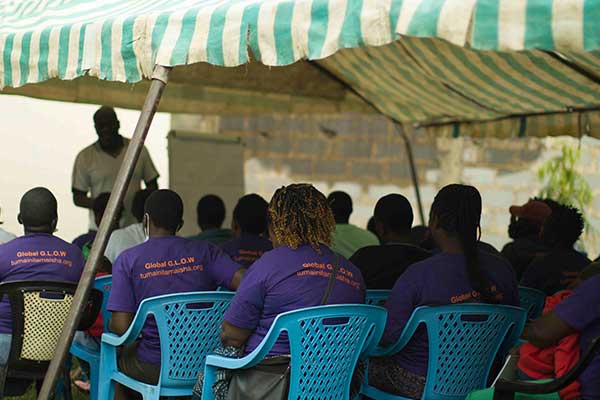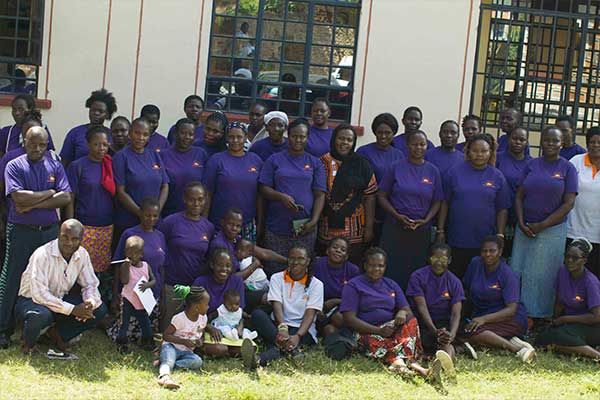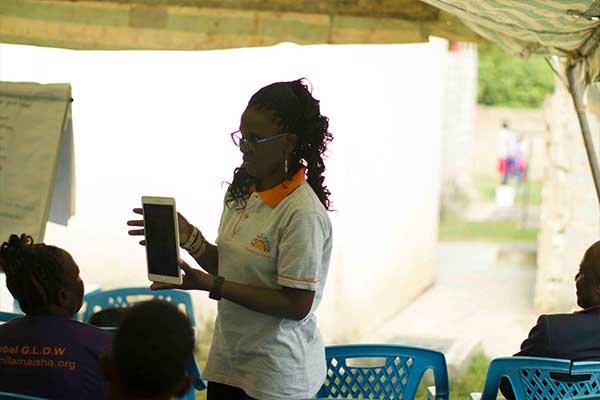 Would you like to partner with us?
Tumaini la Maisha is open to partnerships that help uplift the lives of girls and women across the continent.