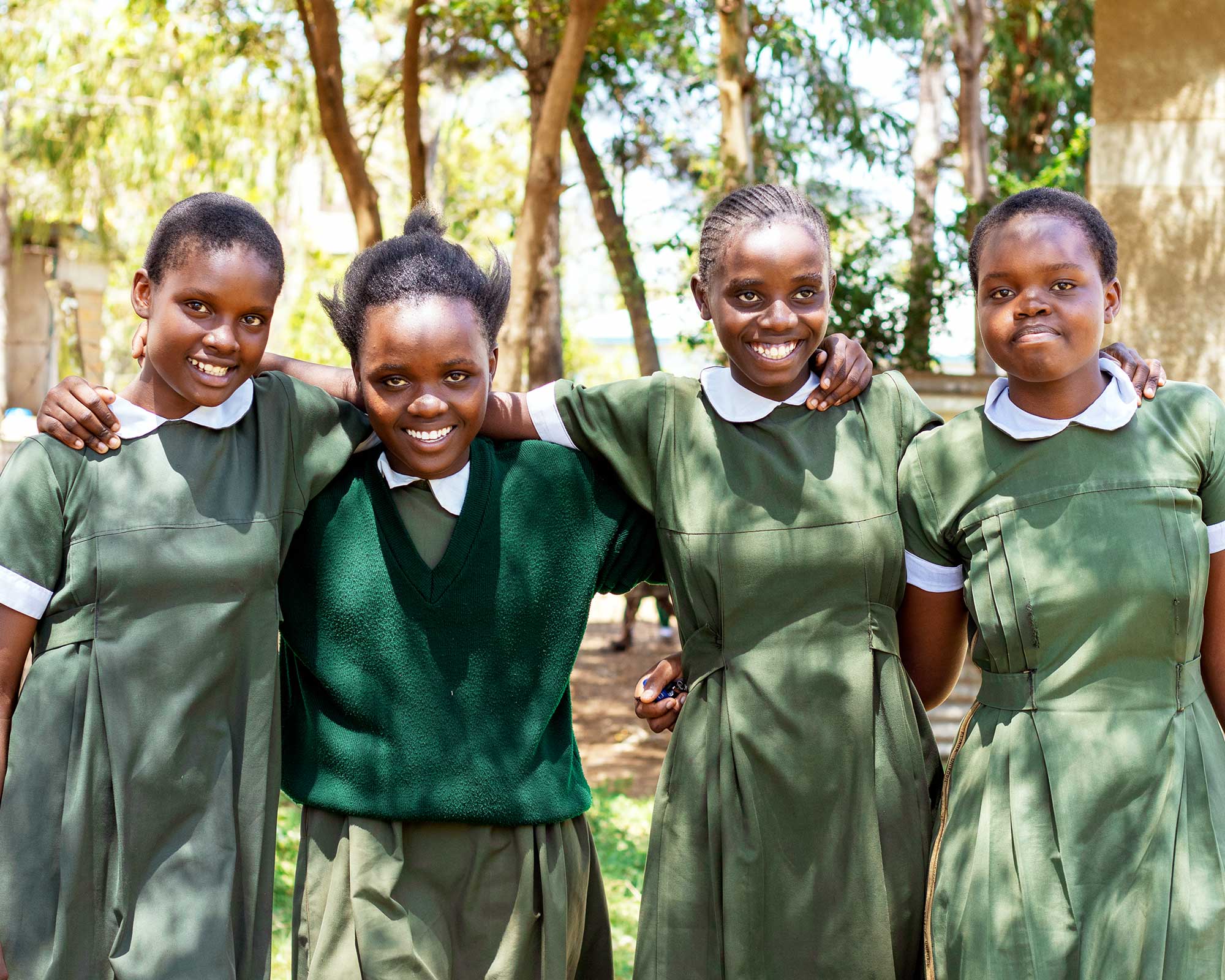 Global G.L.O.W. Clubs
Believing in the mission of Global G.L.O.W to provide holistic full-fledged provision of services to support girls' well-being and empowerment, we believe in TLM that our mission aligns greatly with that of Global G.L.O.W.
With the amazing out-of-school programs, Global G.L.O.W curriculum complements the Kenyan school curriculum and this is a big boost educationally for the girl child in Kenya. The Clubs have generated a ripple effect within the community, with many of the girls emerging confident and bold in standing up for what they believe in, in a society that has held them down due to the traditional norms and cultures. The clubs also provide a safe space where the girl child can relate freely without fear of being reprimanded for speaking up.