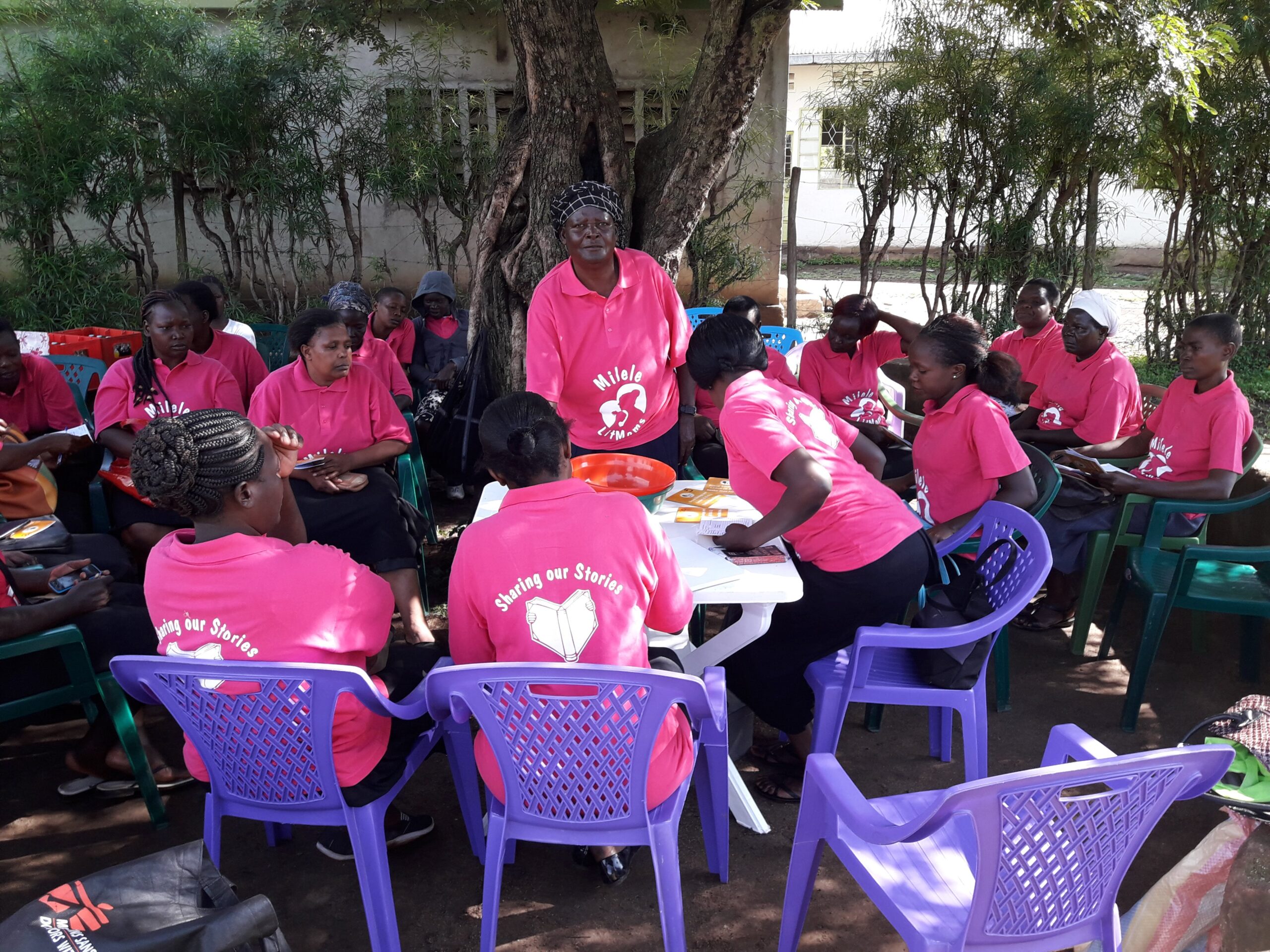 Civic Education and Governance
TLM is has been working with various communities in Kisumu Kenya in advocating for good governance amongst the community leaders.
Being a political hotspot, Kisumu has had negative reports on violence during the general and presidential elections. TLM has come up with a way to mobilize different leaders within the community to come and speak/teach each other on various topics that lead to peaceful elections.
TLM has also implemented workshops that ensure that the community is well informed of various day to day activities such as GBVs ,Civic Education, Health and Sanitation, Relationship and Decision making skills and Gender Equality are well passed on to the community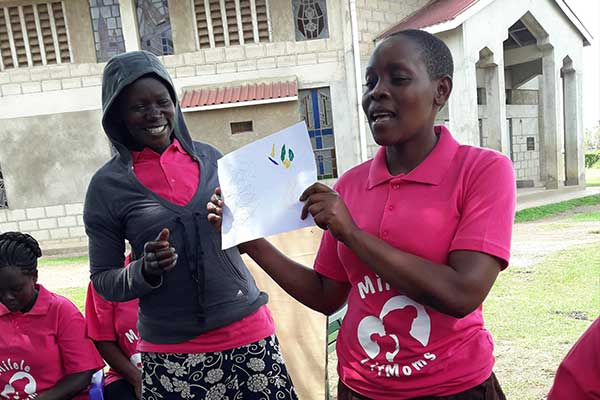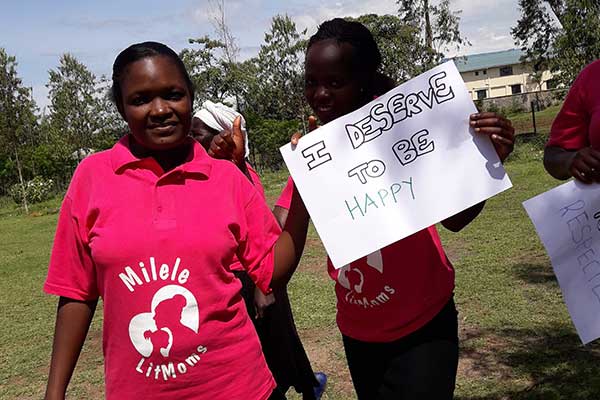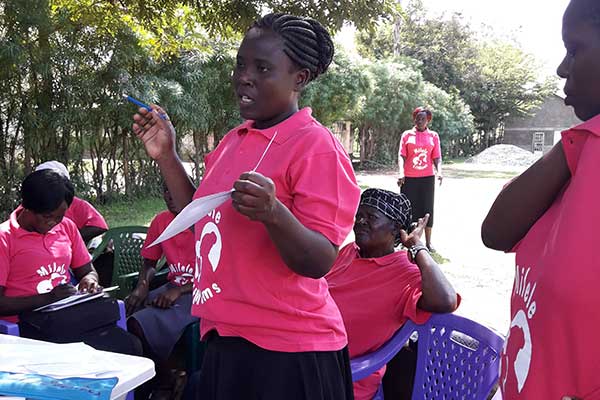 Would you like to partner with us?
Tumaini la Maisha is open to partnerships that help uplift the lives of girls and women across the continent.